25 Jul

Pat McCormack goes in search of victory.

Back in 2021, before the Tokyo Olympics we were the proud sponsors of talented Olympic boxing twins Pat and Luke McCormack. During this time sponsoring the McCormack brothers they have both turned professional.

It's been a period of great pride for us here at Ecospill and specifically our Directors Mark Sanderson and Mark Hutchinson, who share a personal connection with the Olympian brothers.

Lights, camera, action!
Performing for the first time on terrestrial television, Pat McCormack cannot wait to showcase his skills with his televised fight against Frenchman Dimitri Trenel, as he joins a night of free-to-air boxing on Saturday, July 30 at Vertu Motors Arena in Newcastle, live on Channel 5.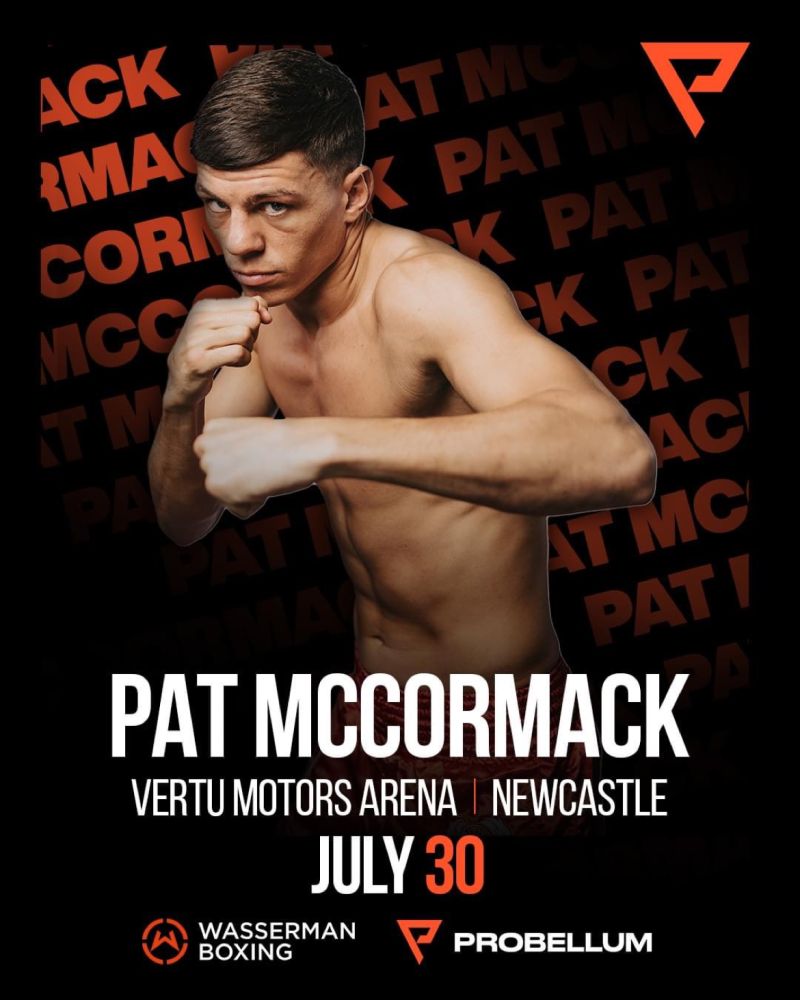 The future is bright
Pat, who is considered one of world boxing's hottest prospects is looking to gain his second professional victory. Following his first fight where he took just over 90 seconds to stop Justin Menzie, with a punishing first-round knockout.
Go get them, Pat!
Everyone here at Ecospill will be cheering him on all the way! Go on Pat!