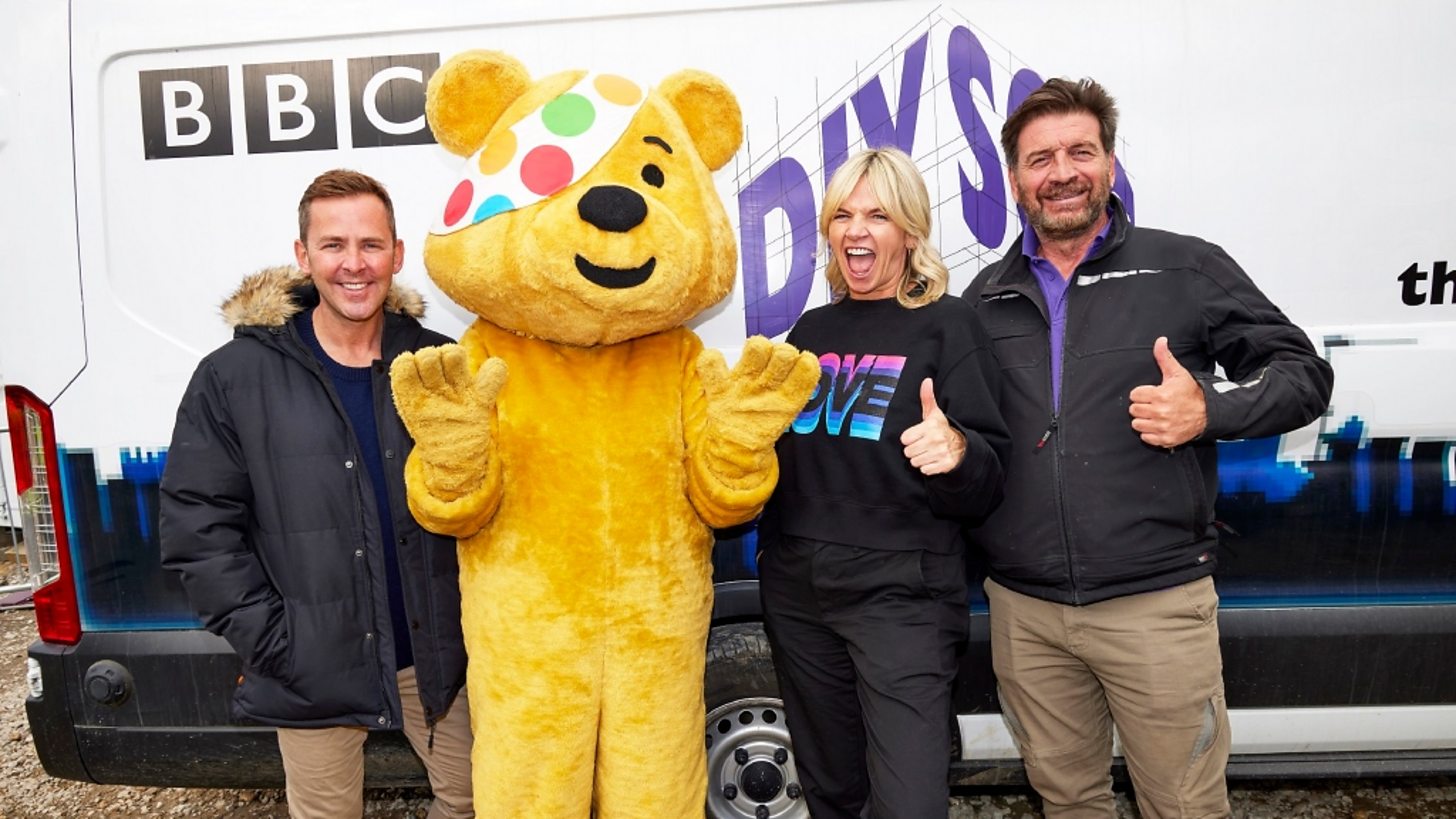 15 Sep

Join Ecospill in Supporting the Big Build Project for Children in Need

At Ecospill, we are proud to announce our involvement in a remarkable initiative that aims to make a lasting impact on the lives of traumatically bereaved children and their families. DIY SOS, in collaboration with BBC Children in Need and Radio 2, has embarked on its tenth Big Build project. This year, the focus is on creating a bespoke children's counselling and therapy centre for Treetops Hospice in Risley, Derbyshire.

A Unique Endeavour for a Worthy Cause

This special project seeks to provide crucial support to traumatically bereaved children and families by constructing a purpose-built counselling and therapy centre. The facility will be meticulously tailored to the unique needs of the children who will benefit from its services. Treetops Hospice, located in the heart of Derbyshire, will be able to offer support and counselling in an environment designed to nurture and heal young hearts.

Ecospill's Contribution

Ecospill is honoured to be part of this initiative, and we are committed to supporting this project in the most eco-friendly way possible. Our contribution to the DIY SOS project includes providing comprehensive spill control for the construction site, and ensuring that the environment remains protected throughout the construction process. We have supplied:

We recognise the importance of environmental responsibility and are dedicated to maintaining the highest standards of safety and sustainability during the DIY SOS Big Build project.

It's worth noting that Ecospill also assisted last year, having donated some of our spill kits to help in the Seacroft-based project, Getaway Girls, which featured on DIY SOS and partnered with Radio 2 for the very first time, to deliver for last year's BBC Children in Need Big Build. Our dedication to supporting projects that uplift and improve our communities remains steadfast. Read more about it on a specific blog here.

Join Us in Making a Difference

If you are passionate about giving back to the community and making a positive impact on the lives of traumatically bereaved children and their families, we encourage you to get involved. DIY SOS is calling for volunteers to assist with this incredible project, and your help can make a significant difference.

Whether you are a skilled tradesperson, a willing volunteer, or someone looking to contribute in any way possible, your support is invaluable. Together, we can build a brighter future for those who need it the most.

As Ecospill stands shoulder-to-shoulder with DIY SOS, BBC Children in Need, Radio 2, and Treetops Hospice, we invite you to join us in this extraordinary endeavour. Let's come together to create a haven of healing and hope for the children and families who need it most.

For more information on how you can get involved and support this vital cause, please visit the DIY SOS website or contact our team at Ecospill. Together, we can make a real and lasting difference in the lives of traumatically bereaved children and their families.