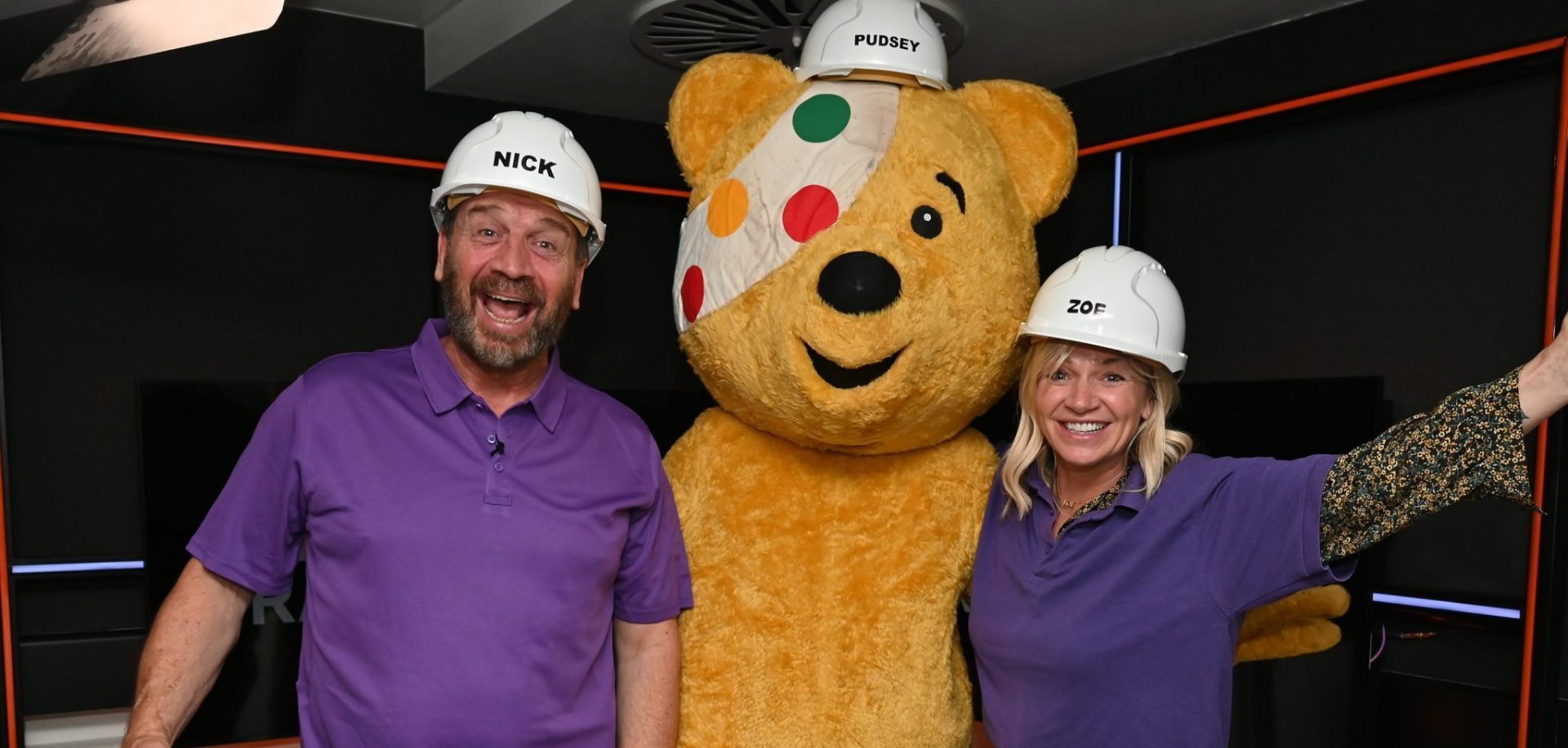 05 Sep

Ecospill donates spill kits to DIY SOS and children in need.

We are proud to have played our part in DIY SOS – The Big Build for BBC Children in Need this year in Leeds.

Ecospill is delighted to have donated some of our spill kits to help in the Seacroft-based project, Getaway Girls which will feature on DIY SOS and will be partnering with Radio 2 for the very first time, to deliver this year's BBC Children in Need Big Build in September. 

In one of their biggest challenges yet, DIY SOS will build a brand-new home for Leeds-based, BBC Children in Need funded project, Getaway Girls in just nine days!

The build will happen from Tuesday, September 13 to Thursday, September 22. This unique and special build was announced by Nick Knowles, live on Zoe Ball's BBC Radio 2 Breakfast Show. 

The new building will be sited in Seacroft and will provide a much-needed safe space for vulnerable girls and young women living in Leeds. They'll be able to access support and advice. The new building will include offices, a creche, activity spaces, a music and media studio, counselling rooms and a garden.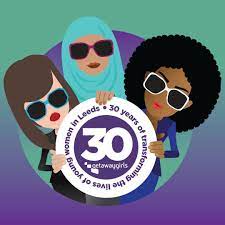 Volunteers from many local businesses will be working together alongside businesses such as Ecospill donating time/resources to help the project. 
The dangers of spills on construction sites can have consequences for people and the environment, and at Ecospill we know that appropriate spill control can mean the difference between a safe work environment or otherwise.
Whilst appropriate risk assessments can help reduce the risk of spills, spills can, and may still occur. Having the right spill kit can help mitigate the impact – especially for such an ambitious project in a short time period, an effective spill response will be vital. 
Oil and diesel spills, hazardous chemical spills, fluids including paint and solvent spillages. Whatever the type of spill, spills on construction sites can have far-reaching implications for people, animals and the environment.
Hopefully, the team will never need to use the spills kit, but they will at least have peace of mind that they're able to respond quickly, should the worst happen.
Ecospill, was thrilled to be part of such a worthwhile and high-profile project.
"As a business which has been operating in Yorkshire for over a decade, we have always looked to support the local community".
"DIY SOS is a hugely-popular TV programme, which depends hugely on the goodwill and commitment of local volunteers to come together and deliver something special"
"That was certainly the case as many businesses like ourselves ensured they made the materials available"
You will be able to watch the DIY SOS episode that will be broadcast on November 1, 2022.
Find out more about the project here:
https://www.leeds-live.co.uk/news/celebs-tv/nick-knowles-diy-sos-need-24588096
https://www.bbcchildreninneed.co.uk/2022/07/diy-sos-team-heads-to-leeds-for-the-big-build-bbc-children-in-need-special-with-bbc-radio-2/
https://www.yorkshireeveningpost.co.uk/news/people/diy-sos-on-hunt-for-tradespeople-in-leeds-ahead-of-build-for-local-charity-3805070