28 Mar

Ecospill's sponsorship of young sport stars

Ecospill continues to cement its partnership with young aspiring athletes, helping them achieve their dreams of becoming professional sportsmen and women.

Regular followers of our blog and social media channels will already know of Ecospill's long-established sponsorship of young sportspeople across the United Kingdom.

Recently Ecospill has been celebrating boxer Pat McCormack's recent fourth professional victory. However, Ecospill's sponsorship goes back to before turning professional for Pat and his twin-brother Luke. The 27-year-olds hail from the North East of England and are both affiliated with Birtley ABC.
Since sponsoring the twins, Ecospill has seen their journeys take them to the Olympics, with Pat becoming an Olympic silver medallist, losing out to Roniel Iglesias to claim silver.
Meanwhile, Luke lost out to eventual lightweight gold medallist Andy Cruz. There was no shame in losing to the skilful Cruz, who Luke said was: "probably one of the best kids I've been in with."
Ecospill has also been sponsoring rising motocross star, Billy Askew, and in the process helping him to compete on the British, European and World stages. Lincoln-born Billy (nicknamed 'BamBam') is one of the sport's hottest prospects and has been showcasing his abilities since the age of five, routinely winning multiple British Championship races in every class and age group.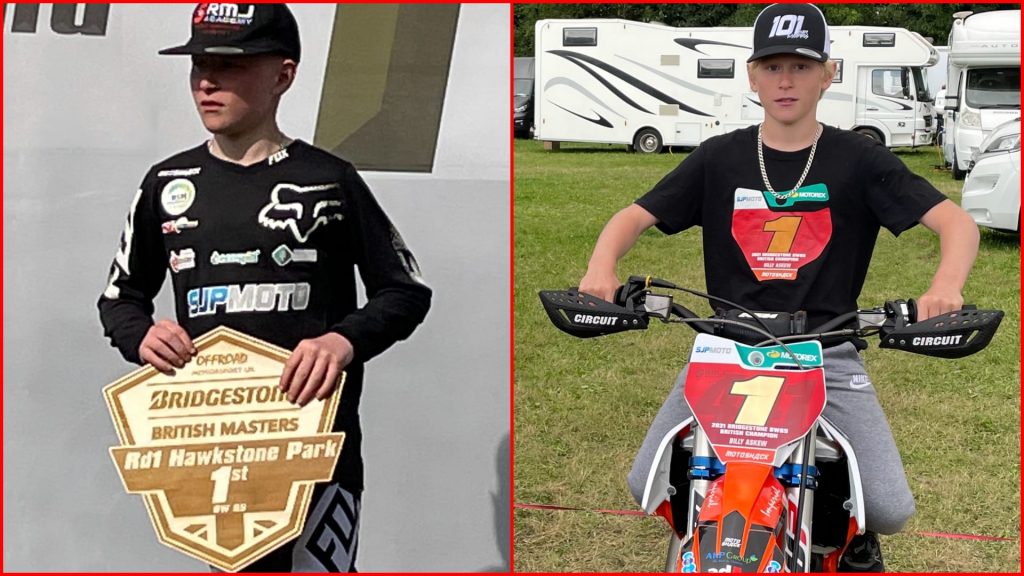 Mark Sanderson and Mark Hutchinson, founders at Ecospill commented: "Getting involved with local grassroots athletes was a no-brainer for us, we want to make a positive contribution to aspiring athletes and many of our Ecospill team have a passion for sport so it was the perfect fit. Seeing the McCormack twins and Billy in action, and their excitement as their careers take off, was a truly rewarding moment for us and we are buzzing to see how our support will do more for these aspiring young athletes."